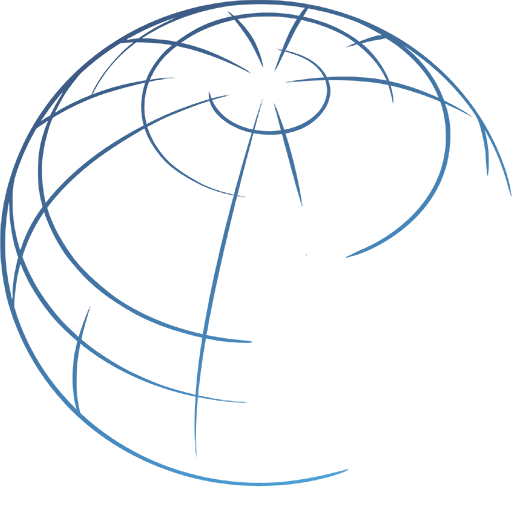 UN Committee Against Torture Calls on Ireland to Investigate Magdalene Laundries
Great news this morning from Global Human Rights fellow Maeve O'Rourke, LLM '10, who recently made a submission to the UN Committee Against Torture on behalf of the advocacy group Justice for Magdalenes.
"I'm delighted to report that the UN Committee against Torture released its Concluding Observations for Ireland this morning, and among them is an extremely strong recommendation to the Irish government to investigate and provide redress for the Magdalene Laundries abuse.
At paragraph 22 of the Concluding Observations, the Committee states that it is 'gravely concerned at the failure by the State party to protect girls and women who were involuntarily confined between 1922 and 1996 in the Magdalene Laundries, by failing to regulate their operations and inspect them, where it is alleged that physical, emotional abuses and other ill-treatment were committed amounting to breaches of the Convention.'
The Committee recommends 'that the State party should institute prompt, independent, and thorough investigations into all allegations of torture, and other cruel, inhuman or degrading treatment or punishment that were allegedly committed in the Magdalene Laundries.'
It also recommends that the state 'ensure that all victims obtain redress and have an enforceable right to compensation including the means for as full rehabilitation as possible.'
Finally, the Committee recommends that the state 'in appropriate cases, prosecute and punish the perpetrators with penalties commensurate with the gravity of the offences committed.'
The Committee has included the Magdalene Laundries as one of its four issues for follow-up, at paragraph 33 of the Concluding Observations. This means that the Irish government will have one year within which to demonstrate to the Committee the steps it has taken to implement the Committee's recommendations, and the Committee will formally review these steps next year in its Annual Report.
This is a big day for everyone at Justice for Magdalenes, and especially for the women who provided testimonies for the shadow report to UNCAT. The UN torture committee has now weighed in behind the Irish Human Rights Commission—which officially recommended an investigation and redress last November—to remind the government that it must respect the women's human rights today, and that this is not just an historical abuse.
All women who spent time in Magdalene Laundries, their families, and everyone in Ireland, including future generations, deserve to know the truth about our past. There is no other way for Irish society to overcome the discrimination and injustice that prevailed. The women who suffered deserve a remedy; they have the right to an investigation, redress and treatment with dignity. I sincerely hope that the government will take quick steps to apologize, and to comply with its obligations to respect the women's human rights, which for long were disregarded."
Further media coverage of the Committee's recommendation here and here.