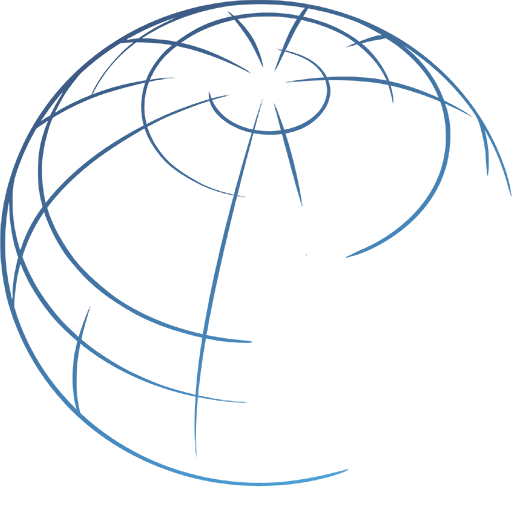 Update on Ireland's Magdalene Laundries: Maeve O'Rourke, LLM '10, Takes Complaint to the UN
Here's an update from our Global Human Rights fellow Maeve O'Rourke, LLM '10, whose work on behalf of the advocacy group Justice for Magdalenes made the New York Times today.
As the article notes, the UN is currently reviewing Ireland' s human rights record as part of a routine look at the human rights record of all its states parties. Maeve submitted an NGO shadow report to the UN on behalf of Justice for Magdalenes, arguing that women who were subjected to imprisonment and forced, unpaid labor in the Magdalene Laundries are continuing to suffer degrading treatment because of the state's failure to investigate or ensure redress for this abuse. Last week, she presented these arguments in person to the UN Committee against Torture.
Here's what she had to say on Tuesday:
"Just a short email to say that all is going well in Geneva, where four members of the UN Committee against Torture asked detailed questions yesterday of the Irish government delegation about the state's intentions to inquire into the Magdalene Laundries abuse and ensure redress for the women.
Not entirely plain sailing, however, as the head of the Irish delegation singled out the Magdalene Laundries at the close of the session, saying that the issues related to a 'distant, far-off time' and that there needs to be 'a sense of proportion' in listening to what the NGOs have to say. Today, he opened by arguing that the vast majority of women entered the laundries voluntarily.
In their response, the Committee members repeated their position that this is not just an historical abuse but an ongoing one.  They stressed the state's obligations to investigate allegations of torture and ill-treatment under article 12 of the Convention and to ensure redress for victims of such treatment, according to article 14.
Acting Chairperson Felice Gaer asked the government whether it has any evidence that the vast majority of women who went to the laundries were aware of the conditions in the laundries, that they made a choice, that they were free to leave, and that there was nothing coercive in the context. She also asked whether the government has any evidence that the laundries were regulated or inspected, in order to prevent torture."
NOTE FROM MAEVE: If readers would like to weigh in on this issue, they can contact Irish Minister for Justice, Mr. Alan Shatter, TD, at [email protected].