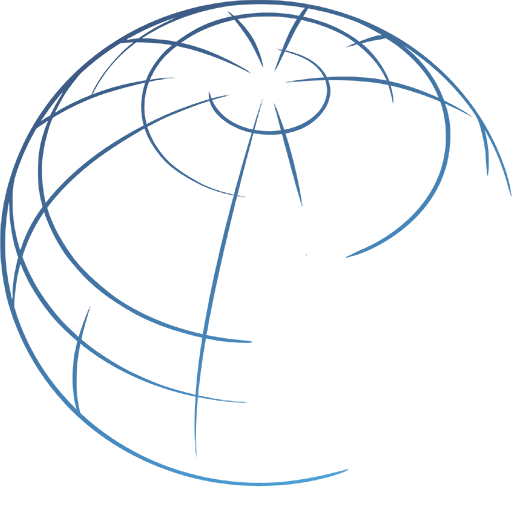 The Human Rights Program, Urgent Action Fund–Africa, and the Ford Foundation-East Africa Office are convening a two-day round table discussion on the role of African Women in the Post 2015 Development Agenda and the Beijing +20. Review the program here.
The meeting brings together approximately fifty African women leaders from across socio-economic and political arenas. They, and their US based counterparts, include women's rights advocates, femocrats, academics, United Nations (UN) representatives, corporate & media professionals. They will share success stories, challenges, innovations, knowledge, history, to advance and cement women's leadership as part of the 2015 global agenda for integration, development and social change.
The event is open to students, faculty, staff and community members.