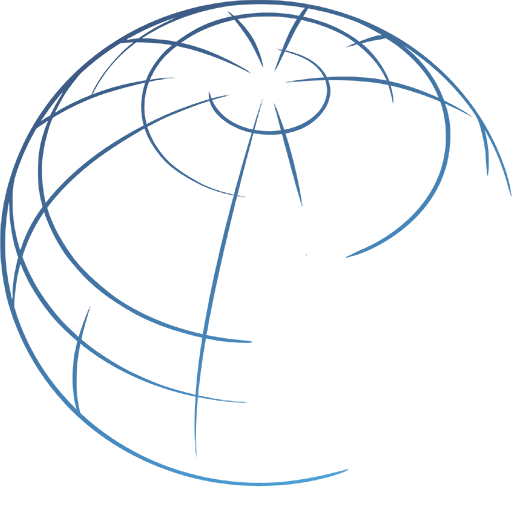 "Welcome, South Sudan, from Your Northern Friends"
As South Sudan's official independence day approaches, former Satter fellow Nasredeen Abdulbari, LLM '08, reflects on challenges past and present in a compelling piece for today's Guardian.  He also offers a message of hope:
"The past six decades of northern and southern Sudan's relations, no one could deny, were difficult, painful and full of problems. However, our two nations need to open a new chapter, as we both move into the terra incognita of tomorrow.
In the name of all northern Sudanese, who have nothing in their hearts for the people of the south but love, I say to the people of South Sudan what Martin Luther King and others from all over the world said to the people of Ghana the day it gained its independence from Britain: 'We greet you. And we give you our moral support. We hope for you God's guidance as you move now into the realm of independence.'"
Nasredeen is currently a lawyer, academic, and lecturer in the International and Comparative Law Department at the University of Khartoum. For an article on his time at Harvard Law School, learn more from the Gazette.