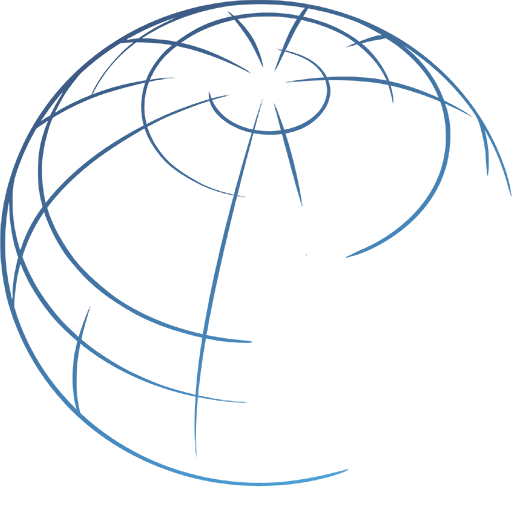 2019 HRP Summer Fellow Reflection: Emily Ray JD'21
Ray spent summer 2019 at the Forest Peoples Programme in Guyana
Summer fellowships for human rights internships are a central part of the Harvard Law School human rights experience. During the summer of 2019, HRP funded five HLS students to intern abroad at nongovernmental organizations for 8-12 weeks. At the conclusion of their internships, students returned to HRP with a deeper appreciation for the type of work required of human rights practitioners. While our 2020 summer fellowship application is open this month, we'll be excerpting portions from their fellowship reports to provide a glimpse into the kinds of experiences open to human rights students at Harvard Law. 
---
When Emily Ray JD'21 departed for the Forest Peoples Programme (FPP) in June 2019, she was lucky to be joining International Human Rights Clinic alum, Lan Mei JD'17. Mei had been with the FPP for two years, first as a Henigson Fellow in Human Rights and then as a full-time staff attorney. As the only permanent staff member living in Guyana, Lan directly supervised Emily over the course of her internship.
FPP is a human rights organization committed to working with indigenous communities across the globe to secure their rights to their lands and their livelihood. They employ a partnership model and collaborate intensively with local organizations on their mission. At FPP in Guyana, Emily spent the bulk of her time working with the Wapichan people in partnership with the Amerindian People's Association (APA). The Wapichan have a collective organization, the South Rupununi District Council (SRDC), through which villages can discuss shared issues and make decisions on governance and unified goals. 
Over the summer, Emily focused on producing a training for members of the SRDC's villages on mining in the Wapichan territory. As she describes it:
"The SRDC already had an established community program intended to monitor mining in the territory and record information for community awareness and potential use in later legal actions. However, the monitoring program needed to be revamped and updated in line with the community's concerns and with Guyana's mining laws. The 3-day training that we prepared and delivered served a number of functions; it allowed us to get a better sense of which mining issues the community cared most about and how to redesign the monitoring forms/program to address those issues; it also acted as a sort of know-your-rights training that educated community members about relevant Guyanese and international law. My personal role in this training consisted of preemptive research about applicable laws, working with Lan to plan and later adjust the training curriculum, generating handouts for participants to take home to their villages to disseminate information, leading several different elements of the training, and assisting in facilitating group work. After the 3-day primary workshop, we spent a fourth day working with the community monitors on fine-tuning the actual form that they complete on monitoring trips."
Emily's summer with the FPP was her first experience doing grassroots human rights work. She originally came to HRP's summer fellowship program wanting to think more about the intersection between environmental conservation and indigenous rights. FPP's small in-country base meant Emily was able to try her hand at a variety of projects, from drafting communications between villages and government officials to interpreting the language in the Guyanese constitution and mining regulations. 
Emily described Lan as conscientious mentor. She learned a great deal from Lan through Lan modeling what an effective human rights advocate does. Emily noted she particularly admired Lan's flexible demeanor and perceptive intellect.
"When we met with community stakeholders, Lan showed an acute ability to know exactly what was needed at any moment. If someone needed expert legal analysis on their rights, she would jump in. If we were at a community meeting and she noticed no one was taking notes, she would grab a pencil. She understood how doing international human rights work might require you to wear many 'hats.'"
After working directly with clients on the ground, Emily saw first-hand how direct legal representation can be constrained by larger systemic forces. She hopes to gain a more holistic picture of the "entire human rights ecosystem" by studying policy in her 2L summer. During the fall semester, she worked on an International Human Rights Clinic team on women's rights among refugees from Myanmar. She is also a dedicated member of HLS Advocates for Human Rights.
---
Interested in learning more about HRP Summer Fellowships? Schedule an advising appointment with Anna Crowe, Assistant Director of the International Human Rights Clinic, and apply to join our 2020 cohort today! Please note that you do not need to have a confirmed placement organization before you apply for the 2020 HRP summer fellowship pool. Applications are due TOMORROW, February 1, 2020!