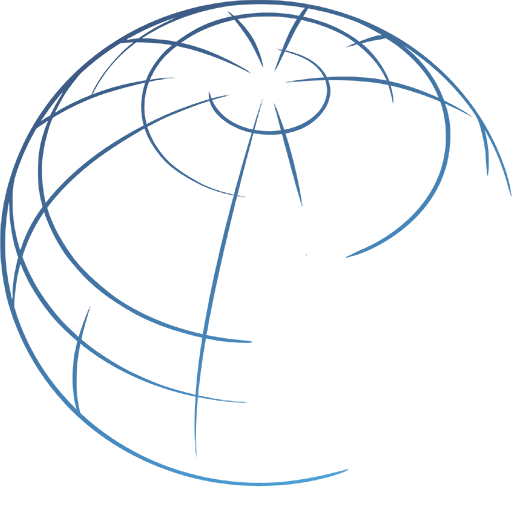 HRP's Post-Graduate Application Now Open
The Human Rights Program at Harvard Law School invites applications for its post graduate fellowships: the Henigson Human Rights Fellowship in Human Rights and the Satter Human Rights Fellowship in Human Rights. Applications are due March 15, 2019. These fellowships are open to graduating LLMs, JDs, and recent alumni holding clerkships or public interest fellowships. Come to our information session on Wednesday, January 30 in WCC 3018 to learn more and speak with advisors.
About the Henigson Fellowship
The Henigson Fellowship was made possible by a generous gift from Robert and Phyllis Henigson. The fellowship is awarded annually to present HLS students or recent graduates with a demonstrated commitment to international human rights. It supports individuals with an interest in exploring a career as an academic, activist, official, or practitioner in which human rights plays a significant role.
The Henigson Fellowship supports ten to twelve months of work in the developing world, usually with a nongovernmental organization (NGO). Each full fellowship carries a stipend of $27,000 and $1,500 toward international health insurance. Fellows may supplement the fellowship from other grants and awards up to a limit of $18,000.
About the Satter Fellowship
The Satter Fellowship has been made possible by a generous gift by Muneer A. Satter '87. Students are awarded Satter Fellowships annually to work with organizations promoting human rights defense in response to mass atrocity or widespread and severe patterns of rights abuse.
The Satter Human Rights Fellowship focuses on human rights violations in countries classified as "Not Free" (rated 7) in the Freedom House index. The fellowship is limited to work on the following areas: 1) situations of mass atrocity; 2) situations of widespread and severe violations of human rights such as crimes against humanity that may be associated with civil conflict, failed states, authoritarian leaders or other highly repressive regimes; 3) situations of transition in the aftermath of conditions that meet the criteria outlined in (1) or (2). Preferred fellowship locations are for work in the Middle East and Africa. Other locations (e.g., Myanmar) that meet the above criteria may also be considered.
The fellowship carries a stipend of up to $45,000 for the twelve-month fellowship period.
More information about how to apply can be found on our website. For the 2019 application round, applications will only be accepted through our online form.
Reminder: We are accepting applications for our summer and visiting fellowships through February 1st. Visit our website and find out if you're eligible.